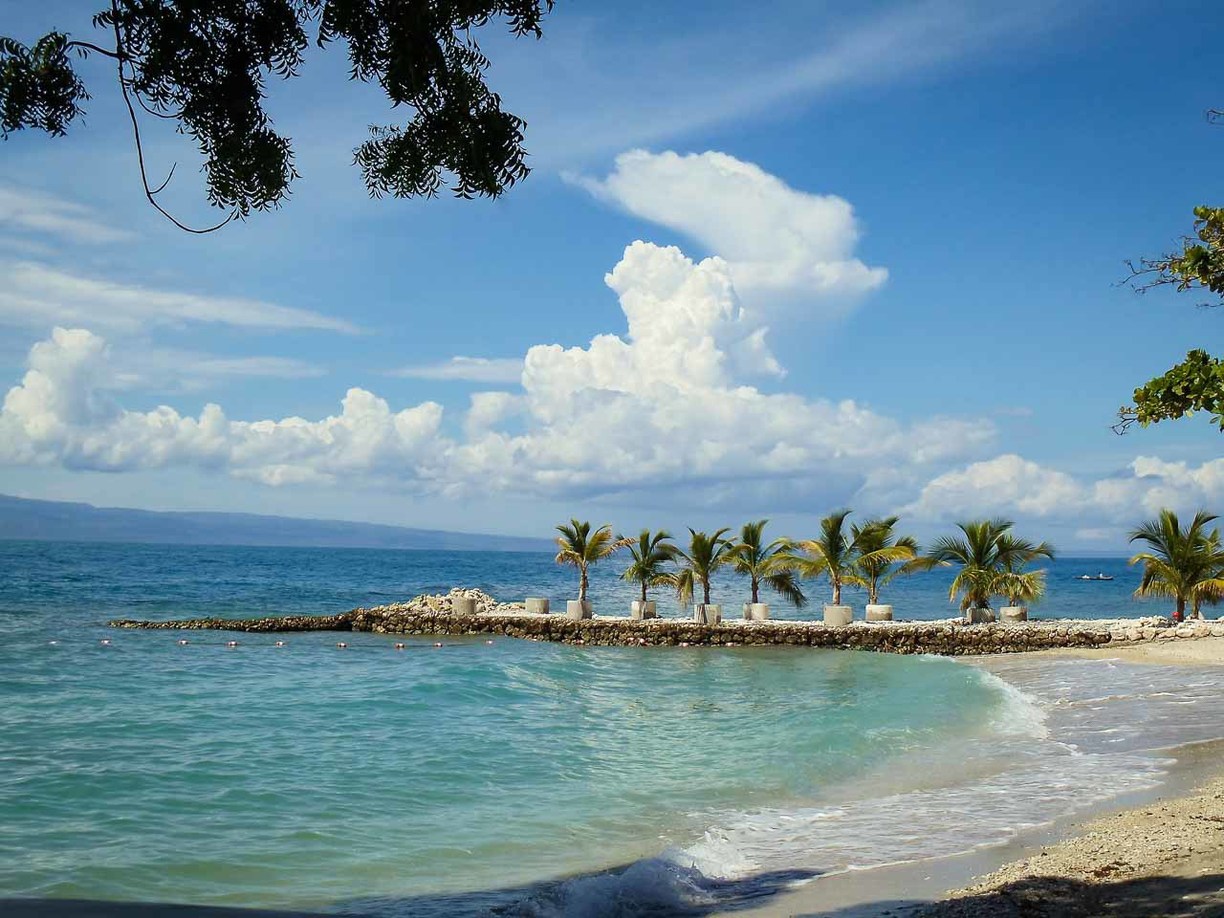 Volunteer & Yoga Retreat
KAY offers a three day volunteer program to meet the children and local instructors. To extend the experience, KAY has chosen some local resorts & attractions to offer you an extraordinary experience and discover Haiti.
The volunteer/ yoga retreat program has been created especially for those who want to go beyond a conventional yoga retreat. This is the unique opportunity to regenerate and make a difference in the lives of young people. You will experience a fulfilling cultural exchange with the Haitian people, and discover their food and their love of life.
Our seven day retreat includes:
Part 1. Volunteer
Three days to safely immerse yourself in the Haitian culture and meet the children at the EDEYO school.
Visiting the school/orphanage Kay collaborates with.

Assisting children in various activities including yoga and creative projects.

Interacting with the local staff and helping them practice English.

Taking yoga classes with the local instructors.

Experiencing at least two local restaurant.

Part 2. Retreat
Three - four days including
2 daily yoga classes.

Plenty of free time to explore and restore after the volunteer work.

Discover the envied Caribbean white sandy beaches.
For each group of six people who attend the complete seven day program, KAY will invite a local instructor, free of charge, to the second half of the journey.
Our first retreat begins November 2018. To find out more please contact:
bonjou@karmaayiti.org